Welcome to BARR Credit Services
We're a premier global accounts receivable firm. Our fully licensed and compliant organization offers commercial B2B solutions for both first-party AR outsourcing and third-party debt recovery. Our portfolio treatment is customizable and client driven, so we're not restricted by the size of your company or the nature of your industry. BARR works to provide credit services beyond basic debt recovery practices — to ensure our clients can optimize their credit department's success.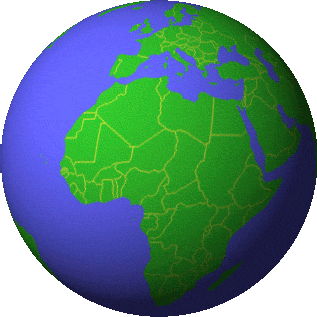 Why Use BARR Credit Services?