Let Us Handle Your Third-Party Debt Collection
No matter how solid the credit foundation is within a company or how experienced and knowledgeable the credit decision makers are, past-due accounts are a reality of issuing credit.  Accounts receivable represents one of the largest assets of any business. BARR Credit Services assists clients in the recovery and protection of those assets through third-party debt collections services.
Our People Make the Difference
Our professional and well-trained debt recovery specialists are IACC-certified collection professionals with an average of 21 years of industry experience. All our collection specialists complete an extensive in-house certification program, which emphasizes professional and courteous handling of all transactions. Our collection professionals utilize a time-tested, proven third-party collection method that is firm yet fair — and generates the maximum return.
To ensure that our collection professionals provide high-quality, compliant service:
All telephone calls are recorded for quality assurance and training purposes.

All collection professionals are monitored to ensure they remain in compliance at all times.

All accounts are reviewed to ascertain timely contact and appropriate follow-up.
Maximizing Revenue, Minimizing Risk
Our aim is to maximize the revenue collected for you while minimizing the risk. We offer:
Extensive database searches

Targeted cyber investigations

International collections

Attorney forwarding service

Private investigators, face-to-face contact

Demand letters to allow for pre-collections payment
BARR Credit Services stands out in the industry because of two primary factors:  Our people and our technology.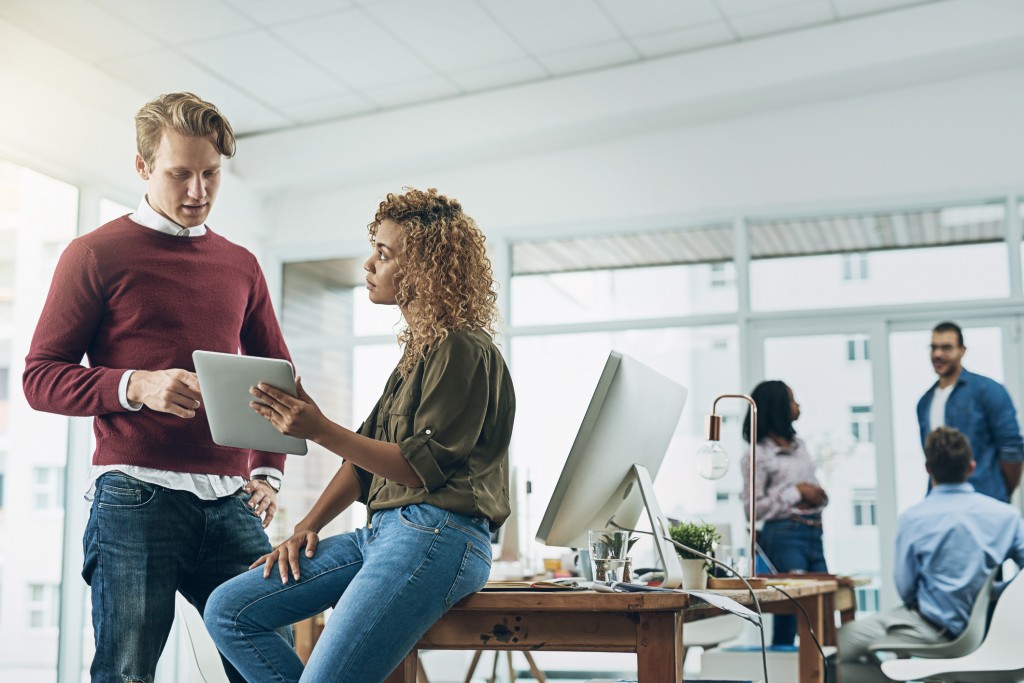 Our Proprietary Technology Maintains the Highest Standards
BARR Credit Services has been recognized for its advance use of technology in the third-party collections process. We maintain these high standards by implementing the latest technological developments, allowing us to achieve above-average recovery yields for each of our clients. We use these tools to quickly gather pertinent information on your debtors, discover their viable assets and liabilities, and tailor our approach to meet your company's needs.
BARR Credit Services utilizes proprietary collection software, including a variety of tools that streamline all aspects of the collections process.  This state-of-the-art application took six years to develop, and is updated regularly as specific business and client needs arise. In fact, BARR Credit Services was recently recognized by the business community in Tucson for achievements in software development. We received the Nextrio Innovation through Technology Copper Cactus Award,  which honors businesses that effectively utilize technology to solve problems and increase
efficiency.
Our technology also facilitates the placement process, making it seamless and easy for our clients:
BARR Credit Services' IT department includes a network administrator, programmers, developers and technical support. Our proprietary collections software uses an enterprise-level Microsoft SQL server back end on a robust server that provides scalability to levels much higher than our current data volume.
Our goal is to preserve your relationship with your customers, while educating and assisting them in finding a solution to pay their outstanding debt to you.
We put our full resources to work for you, adjusted in accordance with your treatment plan expectations.
All collection efforts are performed on a contingency basis; if we don't collect, we don't get paid.