BARR Credit Services is a premier global accounts receivable firm. Our fully licensed and compliant organization offers commercial B2B solutions for both first-party AR outsourcing and third-party debt recovery. Our portfolio treatment is customizable and client driven, so we're not restricted by the size of your company or the nature of your industry. BARR works to provide credit services beyond basic debt recovery practices — to ensure our clients can optimize their credit department's success.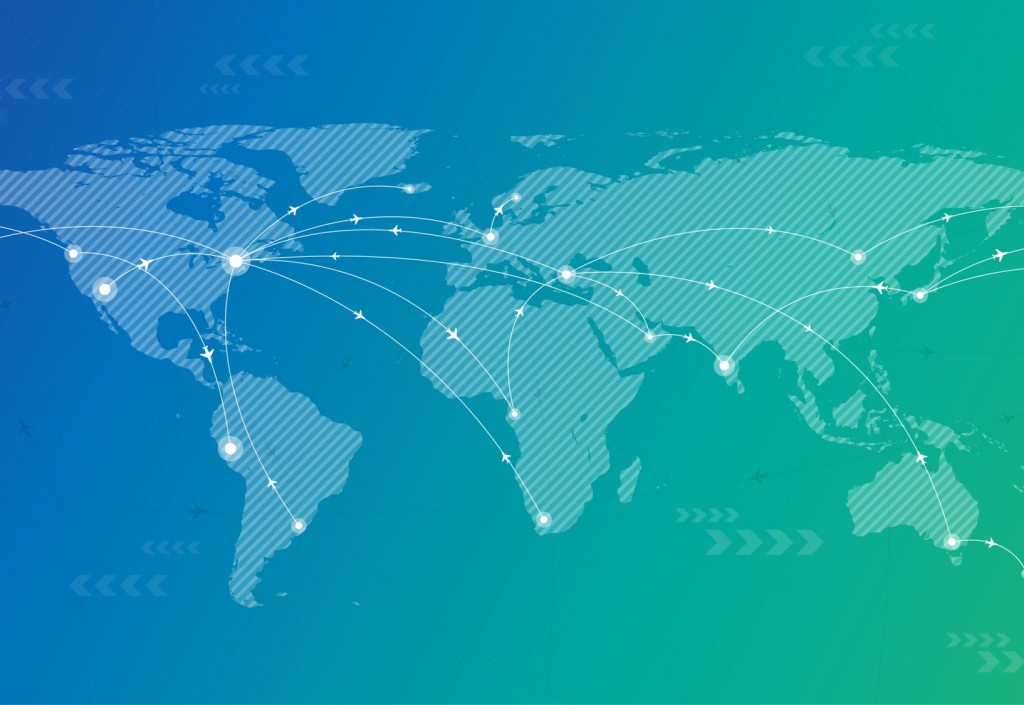 About Us:
Premier Global Accounts Receivable Firm

Fully Licensed and Compliant

B2B Solutions for A/R Outsourcing and Third-Party Debt Recovery

Bonded Attorney Service

Client-Driven Portfolio Treatment

Bankruptcy and Preferential Payment

Training and Education
BARR Credit Services is a name built on exceptional service over time!
Our story began in 1933 with the establishment of The Bessenbacher Company in Kansas City, Missouri. Bessenbacher offered clients B2B accounts receivable solutions, meeting companies' needs during a very volatile time.  The company continued to strengthen its experience over many years, furthering its commitment to the credit and collections industry.
Meanwhile in Tucson, Andersen Randall & Richards (AR&R) began offering sophisticated first-party and third-party collections in 1998. From the late nineties through 2014, AR&R acquired many "boutique" B2B debt recovery firms to continue to position themselves as experts across industries, while still maintaining a personal touch.
A few years later, these two companies merged to form BARR Credit Services. BARR has since acquired another company, formerly known as Credit Decisions International.  Throughout our growth strategies, mergers and acquisitions, BARR Credit Services has kept a boutique style approach to debt recovery, even with a growing global clientele. This is intentional — to ensure our global clients that we're a strong competitive partner who provides personalized service.